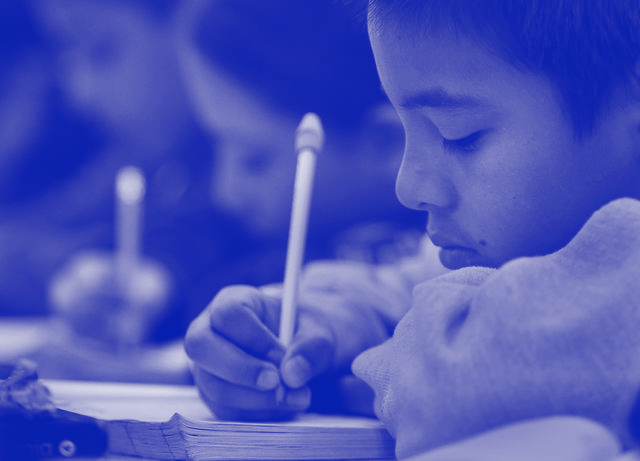 This program is designed to prepare students from grades four through high school for the SSAT exam (Secondary School Admission Test). This test is often a requirement for admission to private schools in the city.
SSAT pRep program
Our SSAT Prep program is designed to give students practice in writing the SSAT with a focus on test-taking strategies. These strategies include: how to apply the process of elimination; how to prioritize questions; how best to use one's time; etc. Specific instruction is also given in the Verbal section (i.e., synonyms and analogies). We attempt to cover as much of the mathematics as we can in the time given. We provide instruction in writing narrative passages (Middle Level test/Upper Level test) and persuasive essay writing (Upper Level test). The number of hours for this program is decided on a case by case basis, but a typical recommendation would be 12 hours of preparation for the Middle Level test and 16 hours for the Upper Level test.
As all instruction is one-on-one, we tailor our program to meet our students' needs. We work with you as a team, and together we will determine what will be covered in these sessions. Please contact us at (416) 944-8185 or click here to learn more about our SSAT Prep Program.